Fees, Payments, Forms, And Everything Else
Fees, Payments, Forms, And Everything Else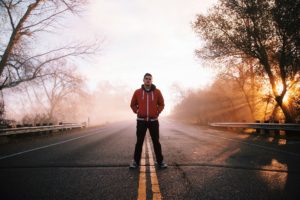 Getting Started
Finding the right therapist is the first step in making your therapy work. I encourage you to choose the therapist that feels like the best fit. Many factors are important, including your personal preferences, time, resources, and readiness. If you are looking for a therapist, I am available to talk briefly about your goals and current situation. For more information about scheduling, cancellation policies, emergencies and other consideration, please contact me.
Fees, Payment, and Forms
Fees
First Session (55-60 min) @ $150)
Typical Session (45-50 min) @ $120)
Maintenance Session (25-30 min @ $75)
Extended Session (85-90 min @ $225)
Group Therapy/Workshops (85-90 min @ $40 per participant; Minimum of 6 participants)
Consultation/Telephone Counseling ($2.50 per minute)
Contracting Work (Negotiable)
For clients who are unable to attend session in office, but still have permanent residence in California, I can provide services via telehealth (Utilizing the Hipaa compliant Doxy.Me platform) at the same fee as office sessions.
Therapy can and should be affordable.  Depending on one's need, 30 minute sessions and less frequent sessions can all be utilized to lessen the cost of therapy.  In addition, many insurance plans will reimburse a portion of the cost (see below).  When we speak initially on the phone we will discuss your fee. Please feel free to ask me about my reduced rates at that time.
Payment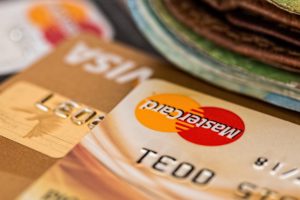 I accept cash, money order, or cashier's check. I also accept debit/credit cards, including FSA/HSA cards. I am able to accept payment via magstripe, chip, or contactless methods (Google, Samsung, and Apple Pay). Payment is due at time of service. You may also prepay.
Insurance
I am accepting select insurance plans: Aetna, Anthem, Cigna, Concern EAP, HMC Healthworks, Kaiser (Magellan), Western Health Advantage (Magellan), Magellan Behavioral Health, Multiplan, and PHCS.  *Note: Insurance providers may require prior authorization for services.  Please check with your individual insurance by phone, utilizing the number on the back of your insurance card, prior to engaging in services.
If you have an insurance plan that I am not in network with, but your plan is a PPO, my services may be partially covered, and I can provide you with a monthly statement of services which you can submit to your insurer for reimbursement. Be sure to check with your insurance company for your plan's mental health coverage for 'out of network' providers. Additionally, if you have a Flex Spending Account (or HSA) and an associated card (with a Visa or MasterCard logo), you may be able to use that account to pay for our sessions.
Using insurance has risks and benefits. While it can lower costs, it typically requires me to make a clinical diagnosis. This is something that will become part of your medical record, and can have current and future implications.  Also, if your insurance denies coverage of services, you will be responsible for payment of services rendered.
It's also important to know that using your insurance can impact your ability to control your therapy, as your insurer may limit the number of sessions or what you work on in sessions.
Cancellation Policy
If you do not show up for your scheduled therapy session, and you have not notified me at least 24 hours in advance, you are required to pay the full cost of your session. Insurance does not reimburse for missed sessions.
Forms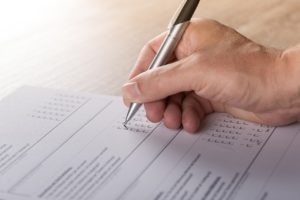 Intake Form
Authorization to Disclose HIPPA and Patient Rights
Client Informed Consent and Office Policy Statement
Legal Proceedings Policy and Social Media Policy
Credit Card Agreement
Before your first appointment, you will need to receive, review, complete, and sign some paperwork. Please email me in order that I can forward you the requisite documents in PDF.
Note: Please fill out Intake and Patient Information forms prior to your first visit.  If you need me to coordinate care with other provider (s) or entity (s) please fill out an Authorization to Disclose HIPPA and Patient Rights for said provider (s) or entity (s) prior to your first visit.