Specialization: LGBTQIA+ Affirmative Therapy
Specialization: LGBTQIA+ Affirmative Therapy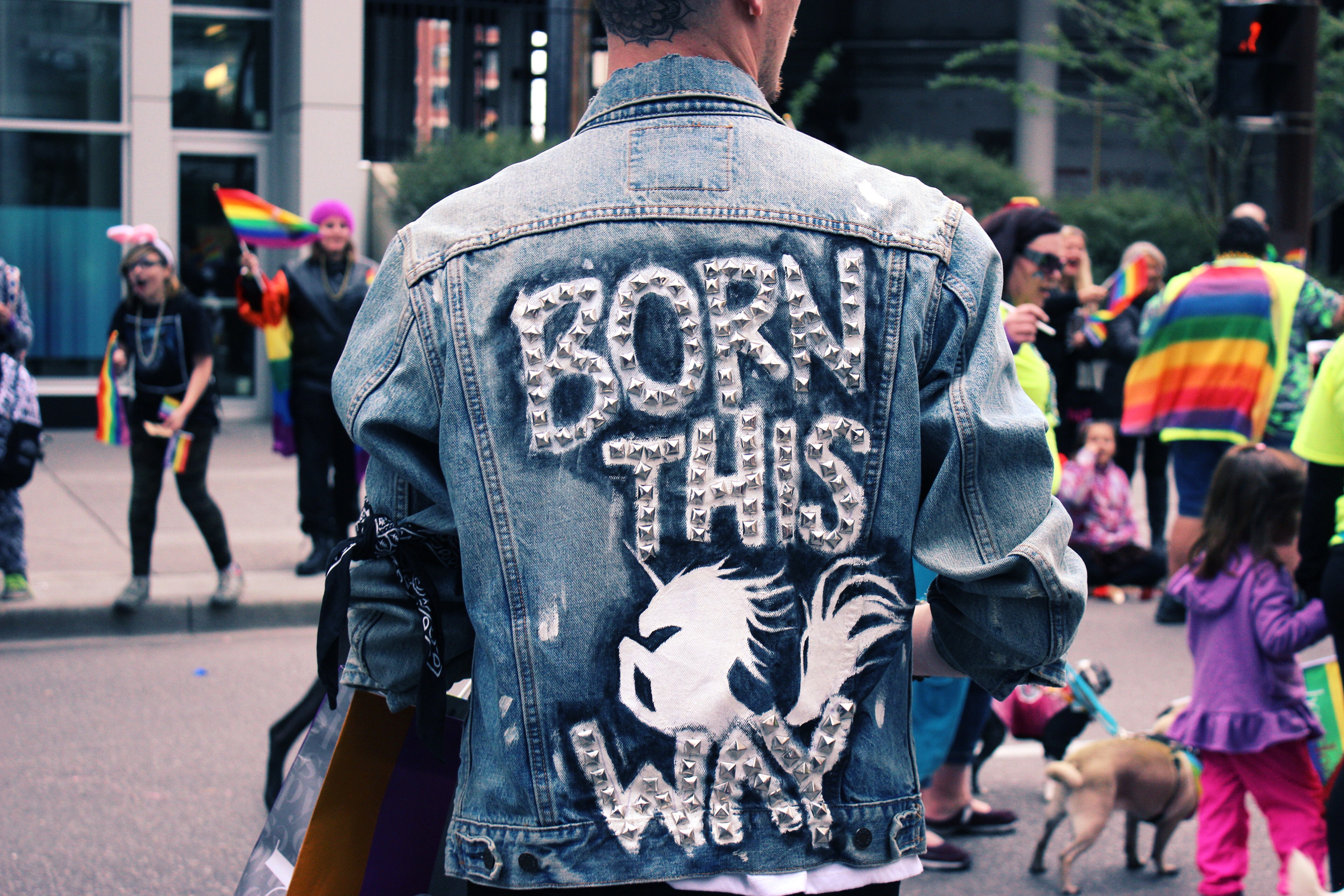 LGBTQIA+ AFFIRMATIVE THERAPY
What is LGBTQIA+ Affirmative Therapy? It is an approach to therapy that embraces a positive view of Lesbian, Gay or Gender Fluid, Bisexual, Transgender, Queer or Questioning, Intersex, Asexual or Aromantic experiences, identities and relationships.
LGBTQIA+ affirmative therapy addresses the impact homophobia, bi-phobia, transphobia, and heterosexism have on the lives of LGBTQIA+ clients. In addition to exploring how negative messages and experiences impact one's sense of self and identity, LGBTQIA+ affirmative therapy provides a safe space to process one's own internalization of these negative messages. I also believe in exploring and examining the intersection of an LGBTQIA+ identity with one's ethnicity, socioeconomic status, religion, age, etc.
LGBTQIA+ affirmative psychotherapy takes the perspective that LGBTQIA+people and straight people are absolute equals. Growing up in a homophobic, biphobic, transphobic, and heterosexist world is traumatic and invalidating in both overt and subtle ways. Taking in these attitudes from family, school, and the world at large can have a negative impact on personal growth and development. The aftermath may include low self-esteem, social anxiety, depression, and difficulty with trust.
LGBTQIA+ affirmative psychotherapy aims at healing from the aftermath of homophobia, biphobia, transphobia, and heterosexist. Our work together may help you unravel what's often a complex mix of influences holding you back: negative relationship patterns you learned growing up, attitudes you encountered that still exert an invisible influence on your feelings about yourself, and a lack of role models for committed LGBTQIA+ relationships in society.
Whether you are exploring your sexuality for the first time, gender, coming out, dating, parenting, or wanting to dig deeper into how negative messages and experiences you have encountered regarding non-heterosexual/non-cis gender identities may play a role currently in your personal, relational, and/or professional life.
'We as gay people get to choose our family and the people we're around. I am your family. We are a family here.' – Ru Paul.  As LGBTQIA+ individuals and families, we have faced disparity that can have a lasting effect on our authentic self – who we truly feel and believe we are within ourselves and in how we want others to see us. Many are rejected from their own families and form their own familial relationships and support systems.  I would be honored to be a part of your support system at this time.
Psychotherapy may help you get unstuck so you can build a more satisfying life. Depending on your preferences and needs, you and I may decide to work together briefly to get through a current challenge or longer-term to resolve long-standing difficulties and achieve lasting results.
I value creating a safe and accepting space to share your story and explore your thoughts and feelings, free of judgment and imposed values or beliefs. I look forward to joining you on your journey to your most authentic self.